Eco Around UK is a community interest company so we are a non-profit making organisation. We are always looking for support from generous donors like you so here is how your money can help us:
Blog and Social Media
Our blog and social media are integral parts of promoting ourselves and a great way of spreading the word to help people become more eco-friendly.
£5 – will help us advertise on social media so more people can find us
£10 – will pay for a gift to be given away to supporters
£25 – will pay for a contributor to write an article
Eco Workshops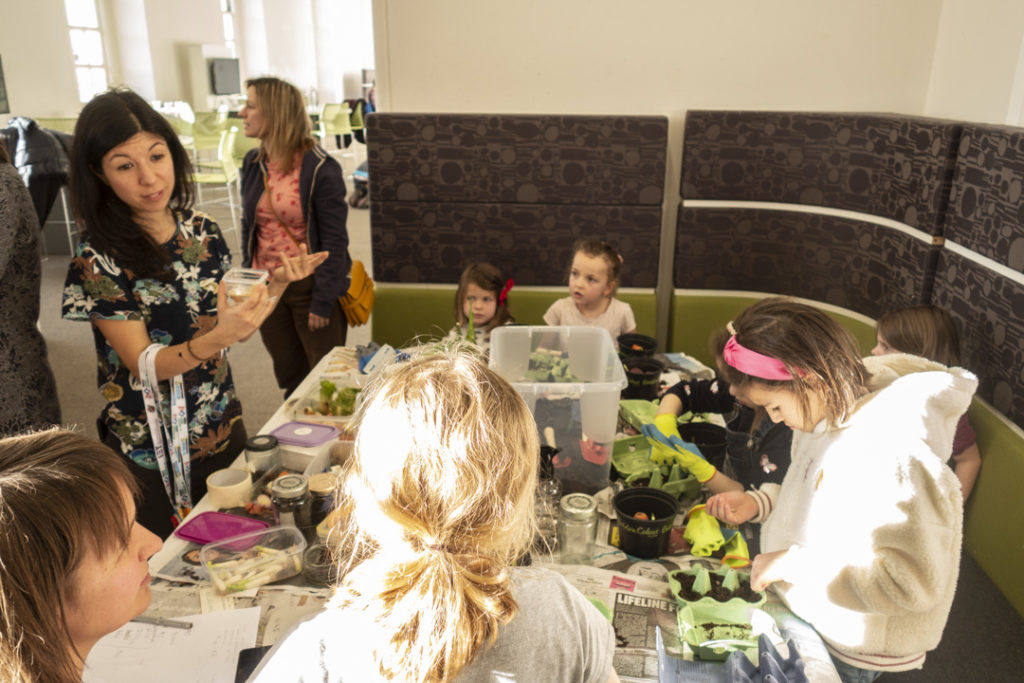 Our eco workshops take place in Brixton (when things are back to normal), giving useful and fun environmental help to children from the ages of 6-10 years old.
£5 – will pay for some materials for a workshop
£10 – will pay for a staff member to work for one hour
£25 – will pay for renting the workshop space for one hour
Community Events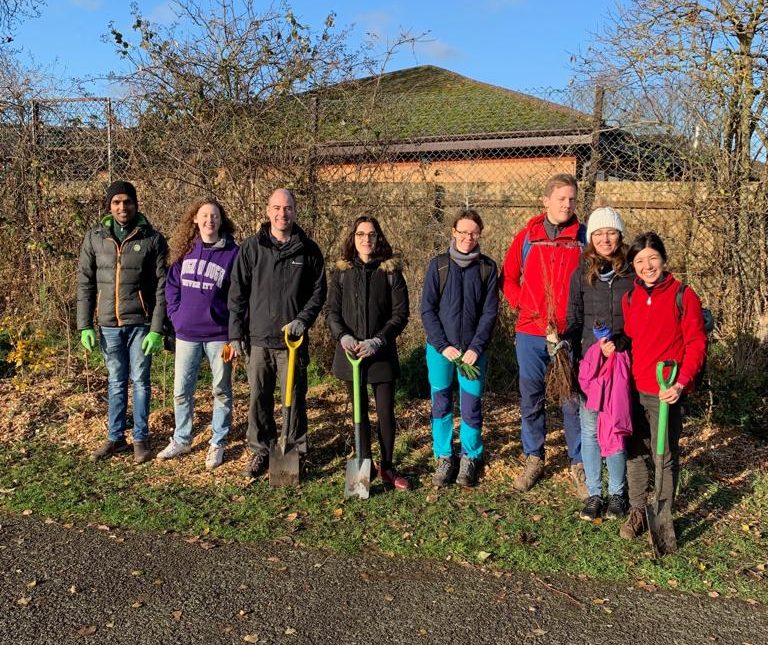 Our community events are a chance for local people to do something to make a difference in their local area, like a tree-planting event.
£5 – will help us advertise the event online
£10 – will pay for some gardening tools to use at an event
£25 – will pay for trees and plants to bring the event alive
Eco Community Fund