Join us for an eco-themed activity session. We are doing 1 hour sessions for children from ages 6-10 each Monday at 4.30 pm. We will be doing a short quiz, some drawing, word guess challenges to improve visual and language skills connected to eco themes. Also some relaxing exercises and yoga to cool down. Mixing things up to keep their attention and get them moving a bit.
Themes range from pollinators to forests; oceans to living sustainably. All made into fun and easy to understand topics.
Age 6-10 every
Each Monday from the 26th of April till the 7th of June ( Except for 3rd and 31st of May – Bank Holidays)
4.30 – 5.30 pm (could last a bit longer depending on the number of participants)
Max 10 participants
Online on Zoom (You will get the link after you book the session through the calendar)
Book One or more sessions
[CP_APP_HOUR_BOOKING id="4"]
"I really enjoyed the session! my favourite part was the drawing."
Miessa, aged 10
"Our 6 year old loved your classes last term! The variety you offer during a class is great – naturally, he especially liked the games!"
Priyanka, mom of Andy, aged 6
" It was very fun and interesting. It was encouraging to help the environment"
Seraphina, aged 8
"The Eco Fun Club is like the name suggests, fun not just educational. My daughter who is 10 loves this club. She has learned a lot of new things about environment and she likes the yoga exercises they did at the end of the last session. Brilliant job Ludovica."
Daniela, Lara's mum who is aged 10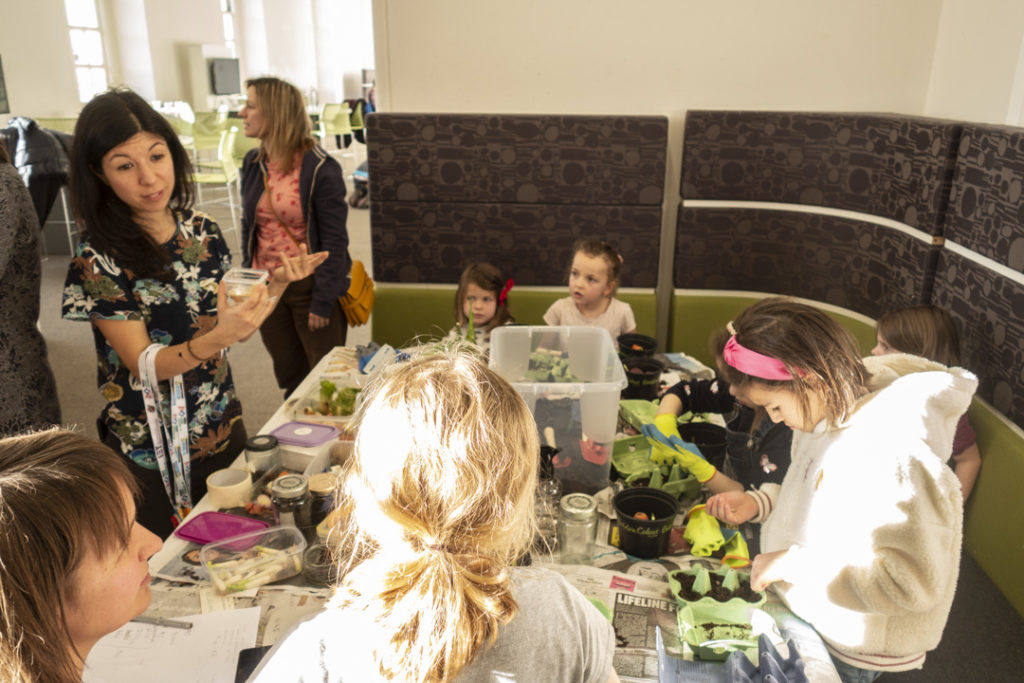 Ludo has been tutoring children for the last two years. She is originally from Milan in Italy but has lived in London for over three years.
She has been supporting children at after-school clubs for Engineering Minds in south-east London along with doing events for Eco Around. She helps them learn coding and robotics working as a tutor. She loves helping children develop new skills and keeps them entertained during half-term holidays. Also organising birthday parties and workshops at a festival on sustainability, organised by the same after-school organisation.
As she became more involved and passionate about the environment she decided she would like to inspire families to live more sustainably and teach children about nature and environmental issues in a fun way.
Over the past year too she has done some fun online sessions for the elderly for the charity Age UK Kensington and Chelsea. 
We are a community-based social enterprise supporting Londoners in becoming 'greener' people through simple everyday habits.
We care about educating children about the environment, current and future issues and how to make a positive impact. Entertaining them and at the same time empowering them to be part of the solution to the climate crisis.