Helping the planet by living more sustainably

A community-based social enterprise to support Londoners in becoming 'greener' people through everyday sustainable habits.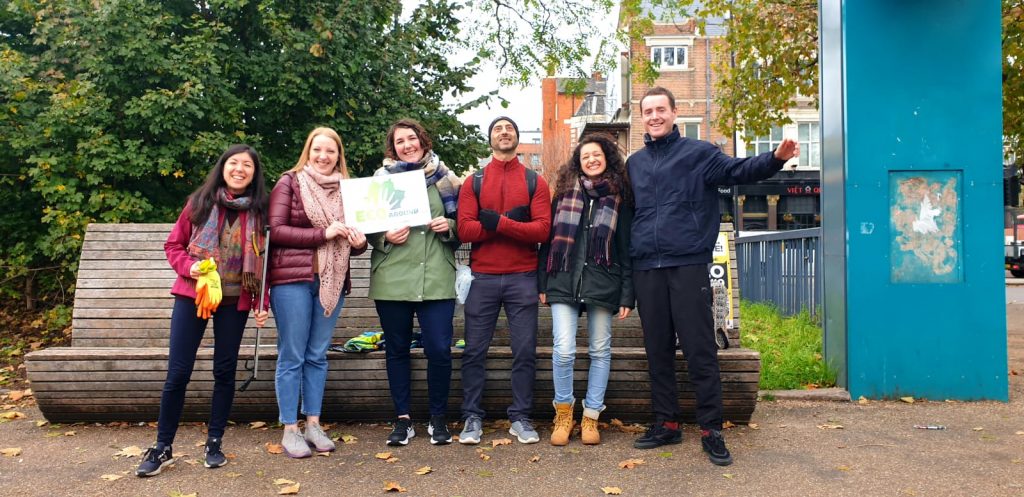 ECO AROUND APRIL 2022 LITTER PICK WALK
Join the Eco Around Community for a litter pick walk every first Saturday of the month.
The April litter pick will take place in central London around the London Bridge area. AFT
When:
2nd April from 10.30 to 12.30pm, followed by a plant-based possibly plastic free picnic if the weather is sunny. Otherwise we can have coffee and lunch at a local restaurant or food market with plant-based options.
Meeting Point:
Outside the entrance of the Shangri-La Hotel in the Shard
How to get there:
Tube – London Bridge station, exit St.Thomas Street, any difficulties just message me or call 07771 561 576 (Jon)
How to dress and what to bring:
Appropriate footwear, no open-toed shoes and we recommend some waterproofs (just in case). Bring some gloves (no-single use ones though!), a black bin bag and a recycling bag (if you have), a litter picking stick (although this is not necessary) and a refillable water bottle in case you get thirsty.
Updates:
Unless it's torrential rain we will stick to our plans. Please check the event on Meetup for updates.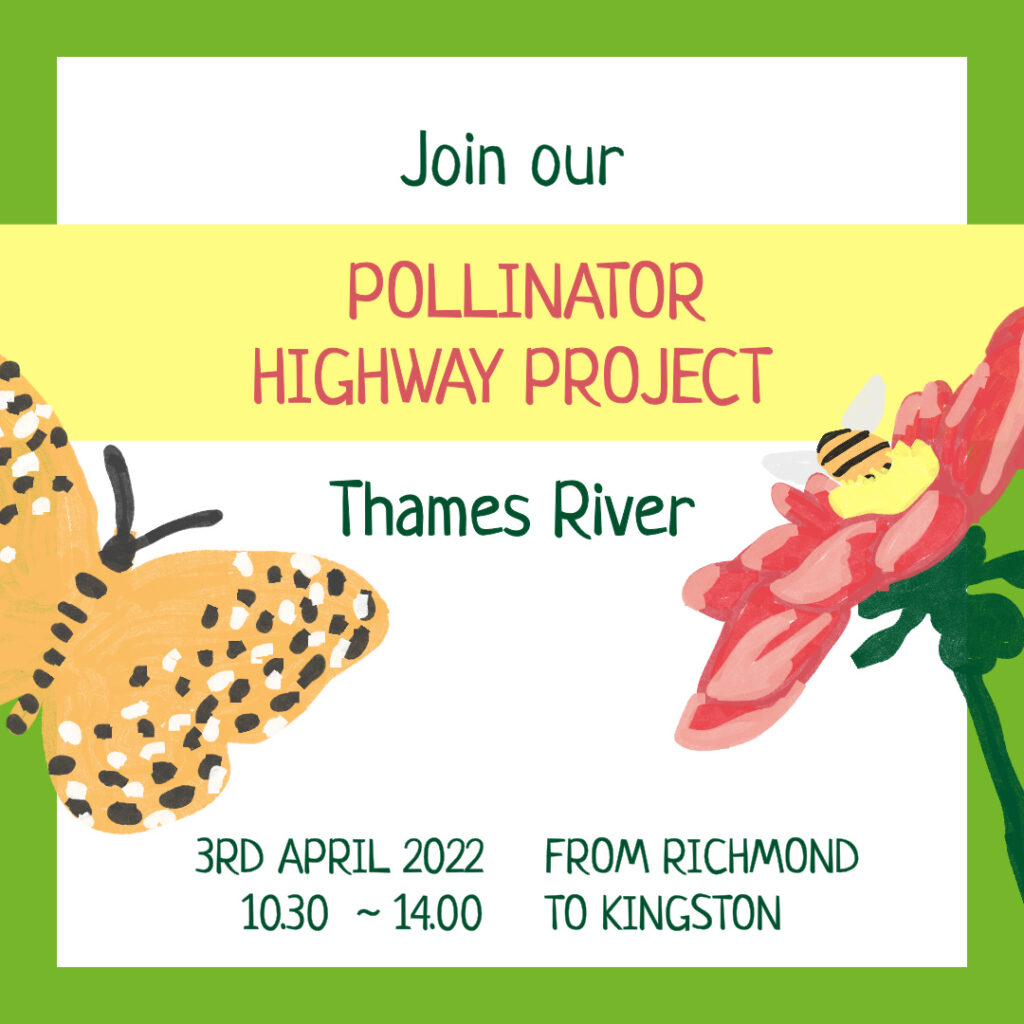 POLLINATOR HIGHWAY PROJECT
The objective?
To create a super wildflower highway to connect pollinators along the whole River Thames.
Our natural environment relies heavily on different species of insects to help pollinate flowers, shrubs, trees and plants, without these incredible insects the whole ecosystem will collapse, causing irreparable damage. There are thousands of pollinating insects, such as beetles, wasps, moths and of course bees.
Did you know that Britain has lost up to 97% of its natural meadows that harbour important wildflower species. The insects that pollinate these wildflowers are also in decline and we could see them fall by as much as 70% in the near future!
We must act now if we are to save our ecosystem from future collapse and you can start in your very own garden!
It doesn't take a lot to make your little plot of green a vital refuge for our invertebrate friends. Think of your space as a pit stop for insects.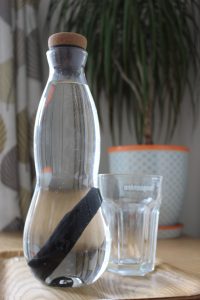 Jon likes to shop around for eco products for brands which are doing something extra to help the planet. He recently bought a new pair of slippers from a Spanish company called Mercredy. Each shoe contains
Continue Reading >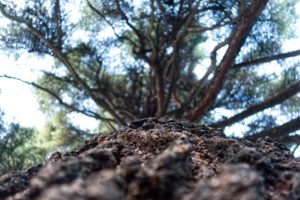 Tree-planting is an important way to protect biodiversity and tackle climate change. Although, it's not just as simple as putting some trees in the ground. Here, we will look at 10 golden rules for tree-planting to make sure you do
Continue Reading >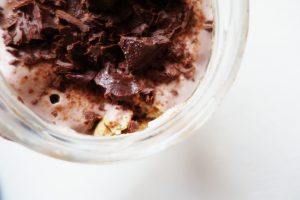 We wrote about the good reasons to try Veganuary in January, what were your reasons? How did it go? Ludo took it as an occasion to try to veganise her favourite desserts. Making plant-based desserts
Continue Reading >