Helping the planet by living more sustainably

A community-based social enterprise to support Londoners in becoming 'greener' people through simple everyday habits.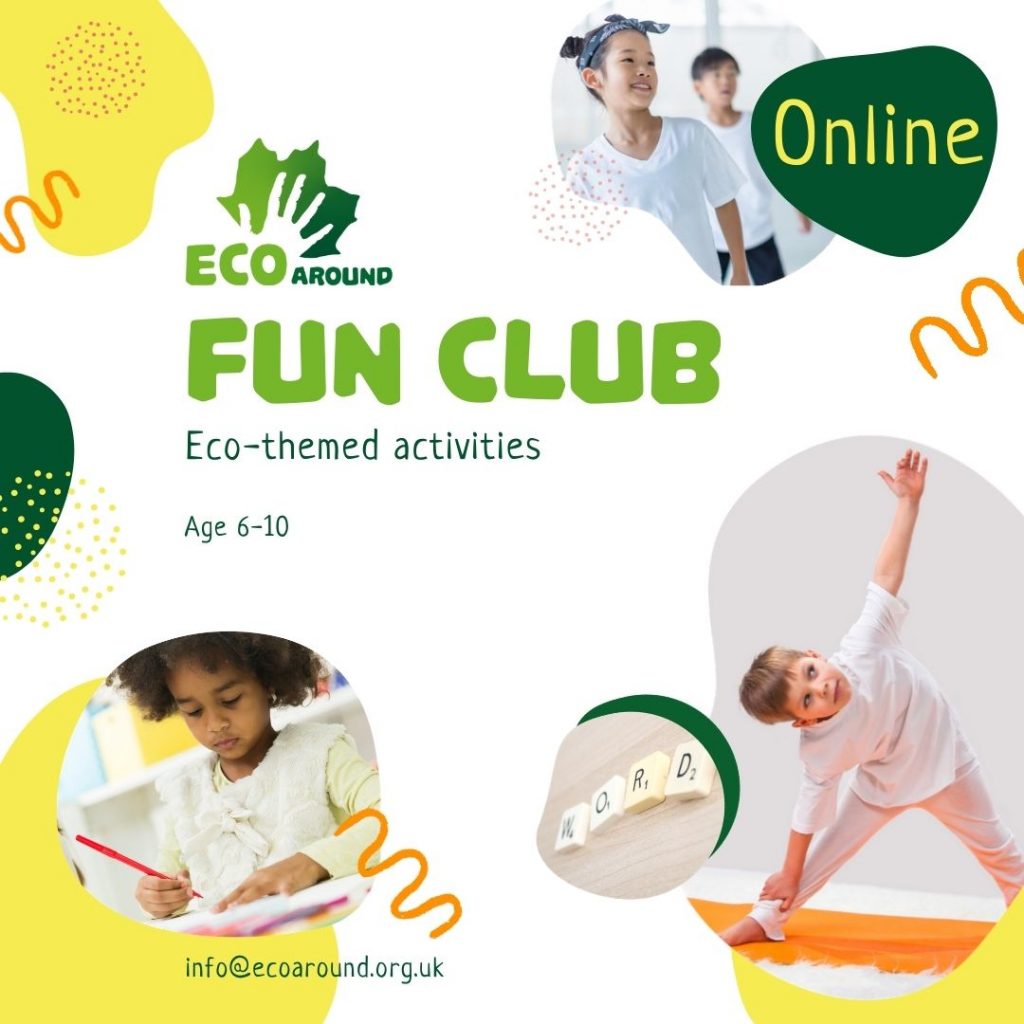 ECO AROUND ONLINE FUN CLUB (EASTER SESSIONS)
Join us for an eco-themed activity session. We are doing 1 hour sessions for children from ages 6-10. We will be doing a short quiz, some drawing, word guess challenges to improve visual and language skills connected to eco themes. Also, perhaps a bit of singing or dancing and some relaxing yoga to cool down. Mixing things up to keep their attention and get them moving a bit.
Themes range from pollinators to forests; oceans to living sustainably. All made into fun and easy to understand topics.
Age 6-10 every
Thursdays 8th and 15 of April
From 10.30 am to 11.30 am
Max 12 participant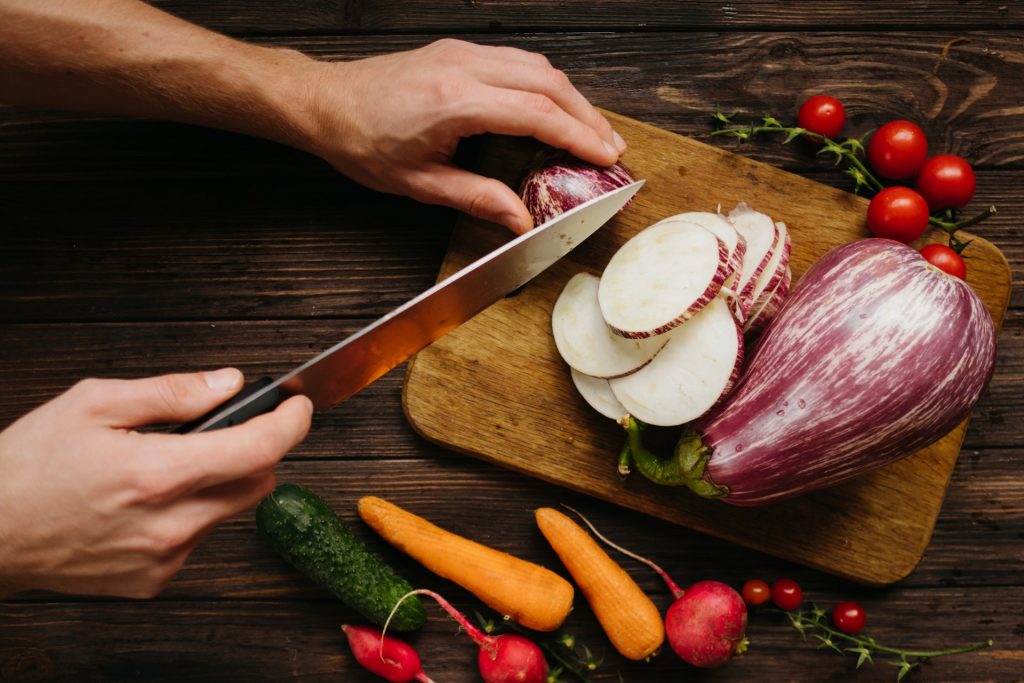 ONLINE Plant-based dining with Eco Around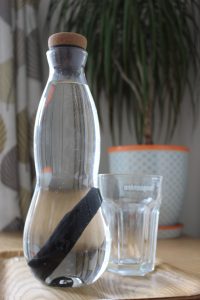 Jon likes to shop around for eco products for brands which are doing something extra to help the planet. He recently bought a new pair of slippers from a Spanish company called Mercredy.
Continue Reading >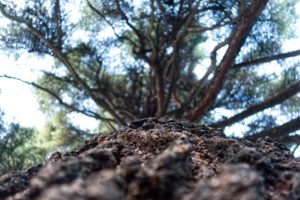 Tree-planting is an important way to protect biodiversity and tackle climate change. Although, it's not just as simple as putting some trees in the ground. Here, we will look at 10 golden rules
Continue Reading >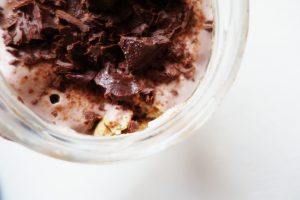 We wrote about the good reasons to try Veganuary in January, what were your reasons? How did it go? Ludo took it as an occasion to try to veganise her favourite desserts. Making
Continue Reading >