A community-based social enterprise supporting Londoners 
to reduce their environmental impact by living more sustainably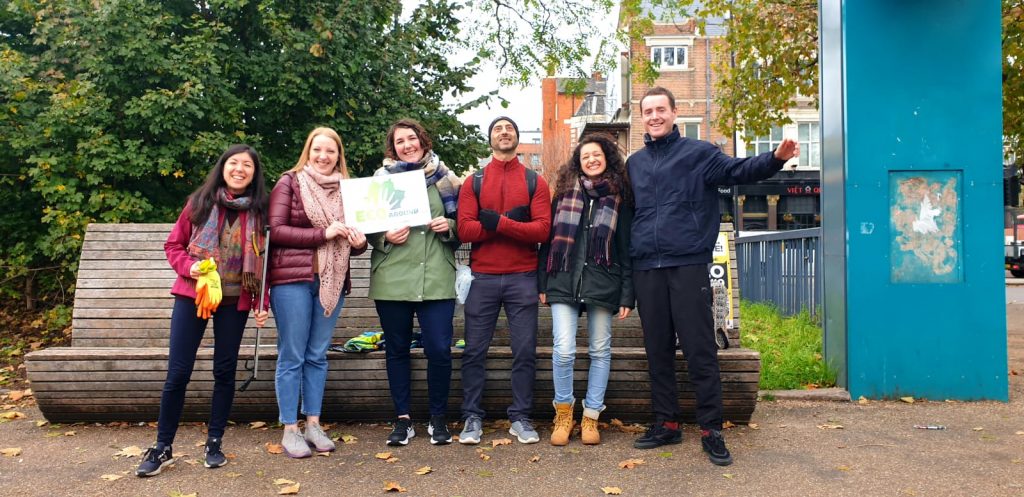 ECO AROUND MONTHLY LITTER PICK WALKS
Join the Eco Around Community for a litter pick walk every first Saturday of the month in different areas of London. Our events are listed on Meetup.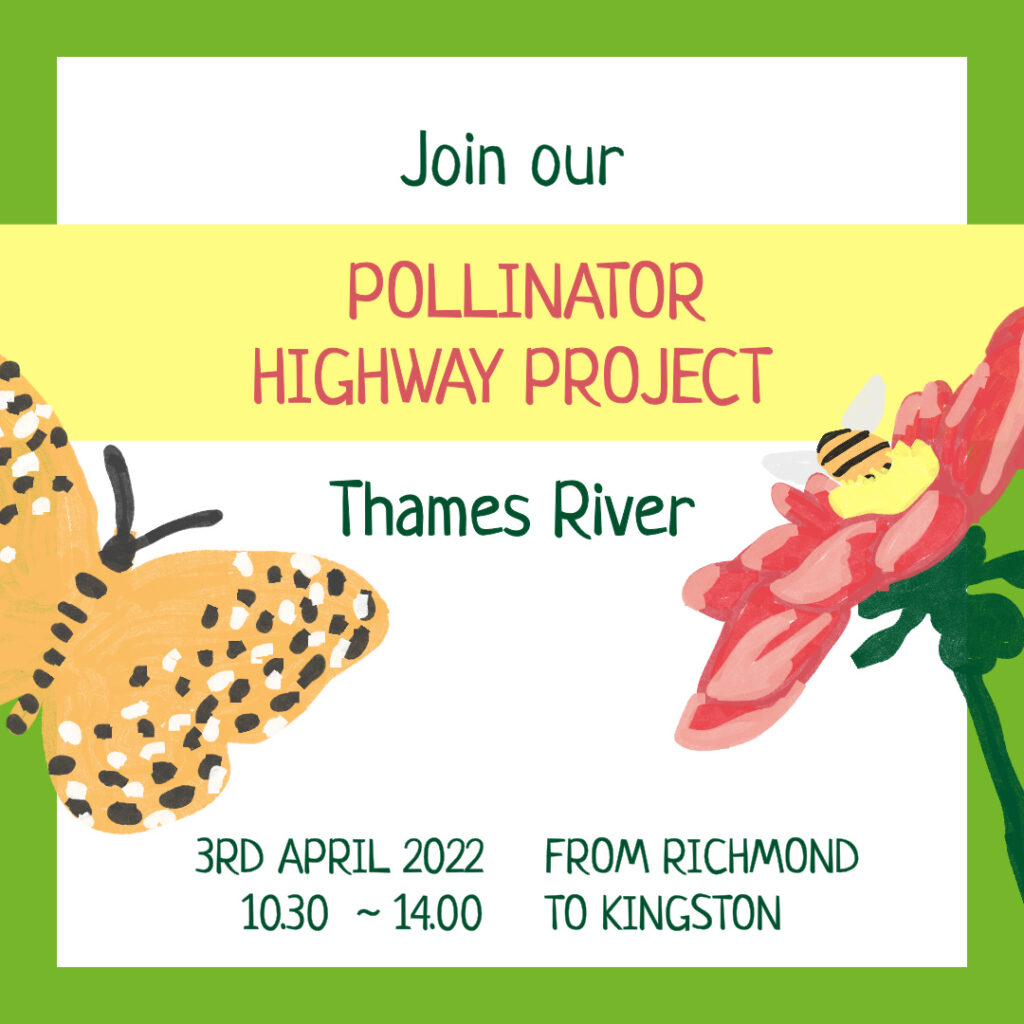 POLLINATOR HIGHWAY PROJECT
The objective?
To create a super wildflower highway to connect pollinators along the whole River Thames.
Our natural environment relies heavily on different species of insects to help pollinate flowers, shrubs, trees and plants, without these incredible insects the whole ecosystem will collapse, causing irreparable damage. There are thousands of pollinating insects, such as beetles, wasps, moths and of course bees.
Did you know that Britain has lost up to 97% of its natural meadows that harbour important wildflower species. The insects that pollinate these wildflowers are also in decline and we could see them fall by as much as 70% in the near future!
We must act now if we are to save our ecosystem from future collapse and you can start in your very own garden!
It doesn't take a lot to make your little plot of green a vital refuge for our invertebrate friends. Think of your space as a pit stop for insects.