Hands-on crafts made with recycled materials, games, outdoor activities for the whole family where you will learn about the environment, present and future issues and how to make a positive impact on it through our everyday habits.
Our eco workshops are held in a friendly and informal environment. We are not there to judge, just share ideas and help everyone become more eco- friendly!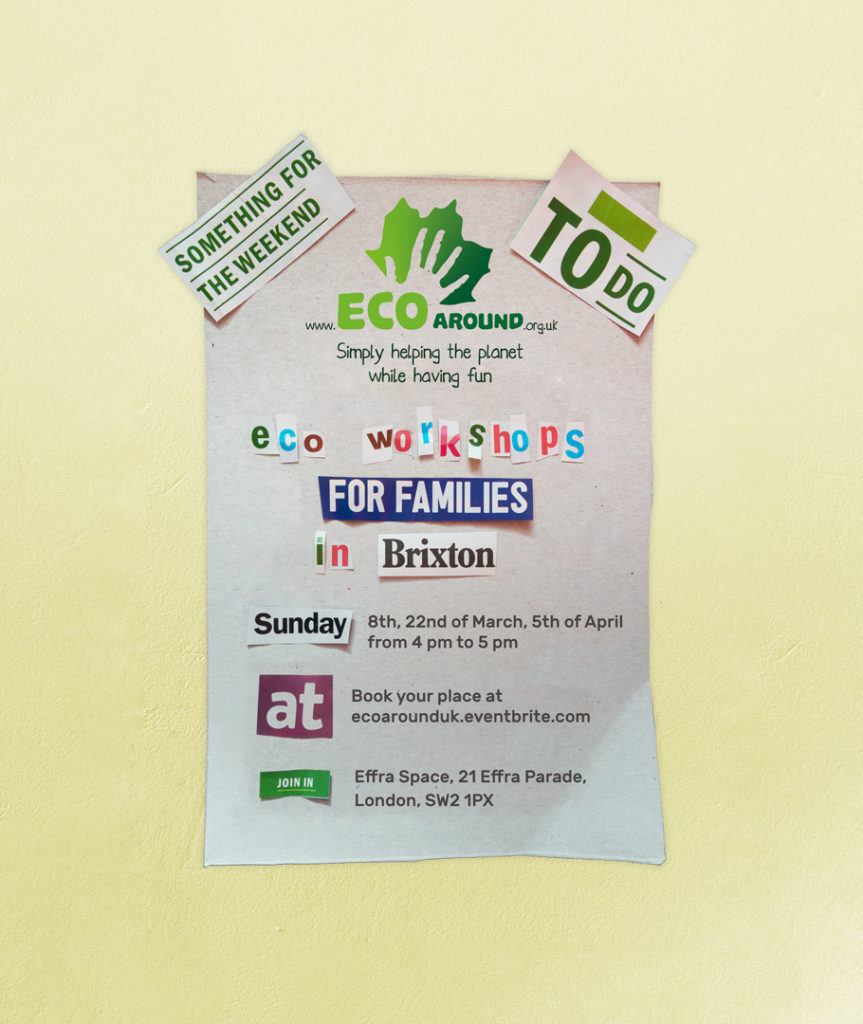 Where and When?
At EffraSpace,  21 Effra Parade London SW2 1PX, South London, between Brixton and Herne Hill, on Sundays 8th and 22nd of March, 5th of April from 4 pm till 5 pm.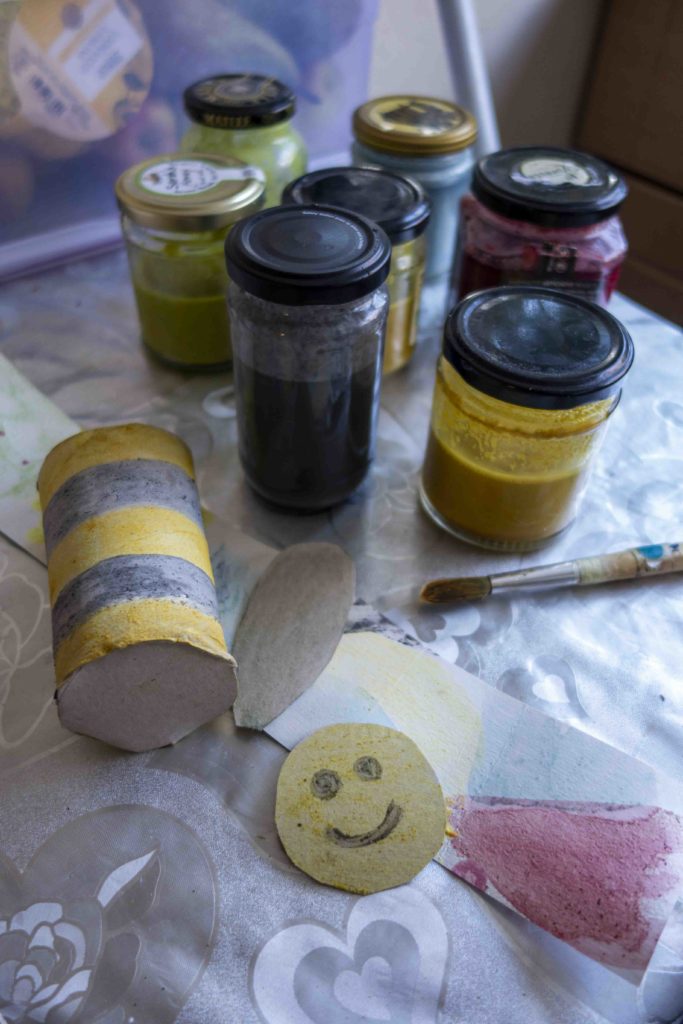 8th of March: making bees pen holders and flowers with reusable materials
Children will learn how to reuse household materials to make a friendly bee pen holder and a flower. Learning about the role of bees in the environment and what kind of flowers and trees can attract them.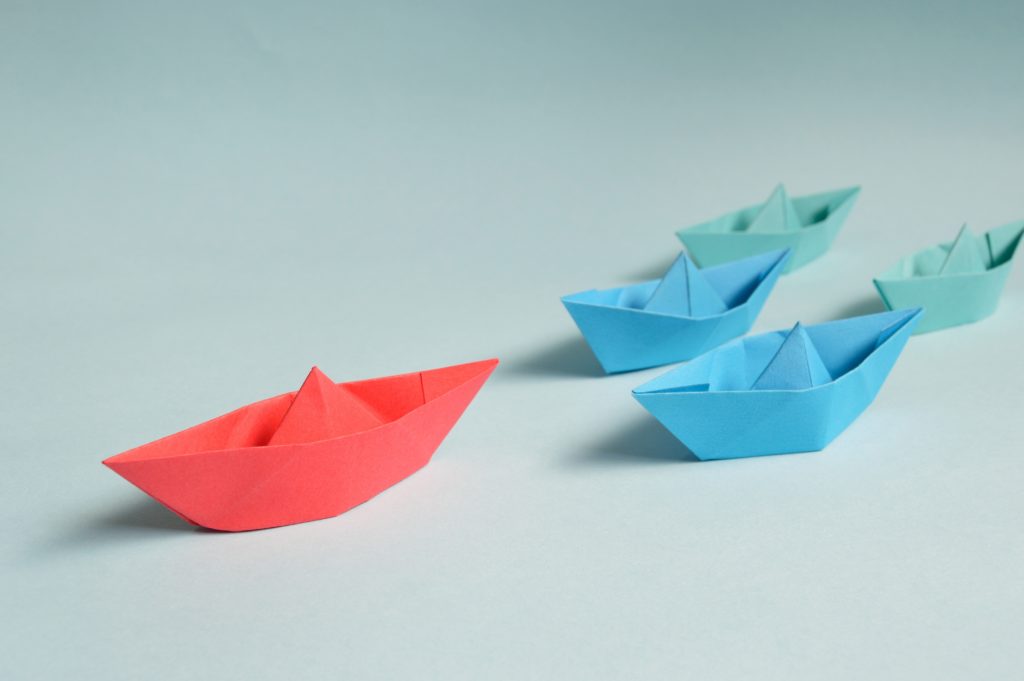 22nd of March: creating your own car, bike or plane
Children will learn how to reuse household materials to make a cool car, plane or bicycle. Learning about how much pollution each form of transport creates, the use of fossil fuels and how to minimise our environmental impact through transport choices.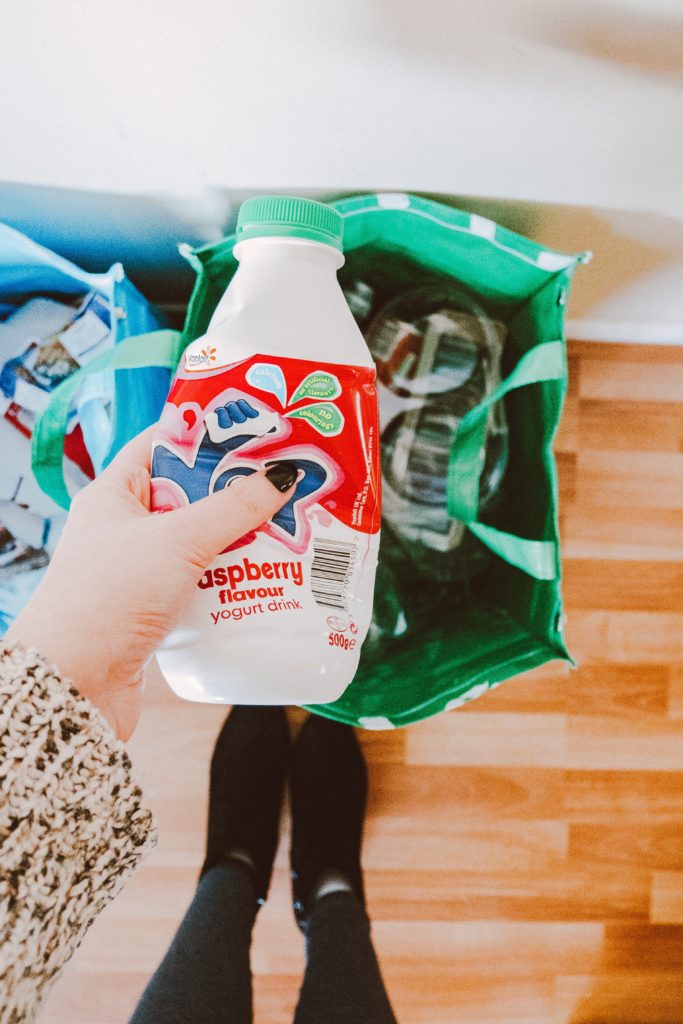 5th of April: playing the recycling game, what goes where?
Children will learn how to recycle household waste in a fun game! Learning about what can be recycled and how long it takes for different materials to break down by creating a compost jar.
Free tickets, donations are welcome
We are a non-profit making organisation and we would appreciate any support you can give. We would like to suggest a donation of £5, we are very grateful for anything you can spare.
How to Book?
The workshops are for children from ages 6-10 and they must be accompanied by a parent or guardian.
Limited places available, book at ecoarounduk.eventbrite.com
Re-growth from food waste and composting, one of our eco workshops in London
On Saturday 8th February we had one of our fun eco workshops in London at the Green STEM Fest at the University of Greenwich. We held workshops for children and their parents to re-grow vegetable scraps and taught them about composting.
Green STEM Fest – Our Planet was the first edition of a festival that aims to empower children and families to live more sustainably and how STEM (Science Technology Engineering & Maths) can help us to protect our Planet.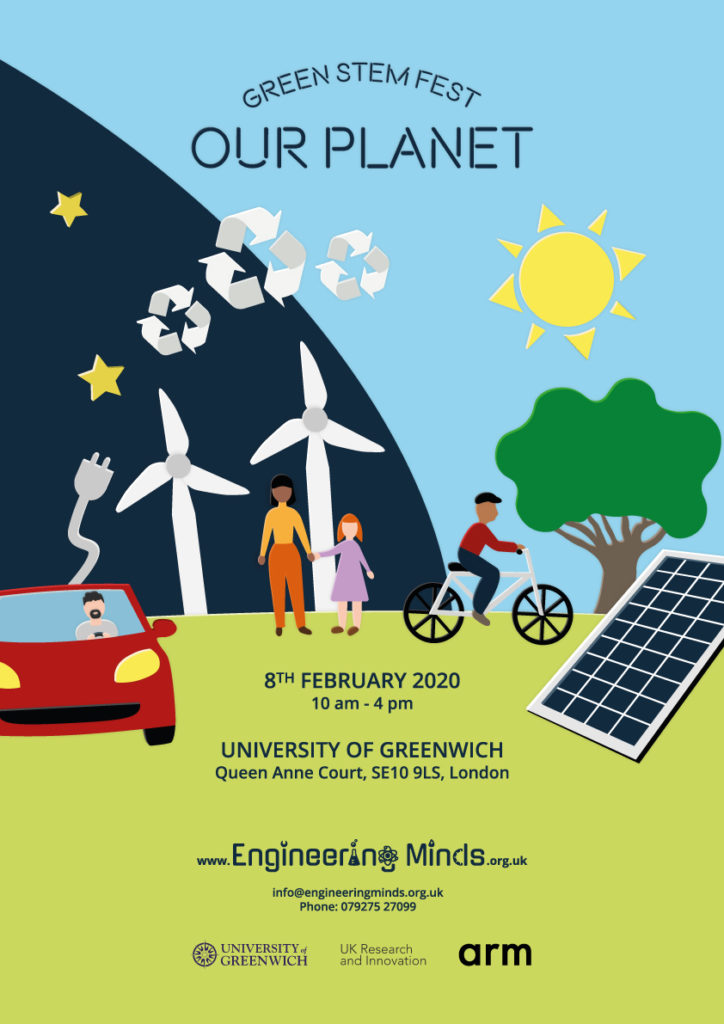 A few pictures taken at the first edition of the Green Stem Fest – Our Planet
on the 8th of February at the University of Greenwich
This was a great event to attend and the first one for the Eco Around team; Ludo, Jon and our enthusiastic new recruit Eleonora. We had a stand and workshop running in tandem. On the stand we were giving information about what we do, simply helping the planet in the community. We also sold some eco products to help raise some funds.
Ludo led the workshops with a helping hand from Eleonora. There was a lot enthusiasm from everyone involved. Children and parents really enjoyed getting their hands dirty and learning. We had planned to do four workshops throughout the day with five children and five adults per group. In the end though there was such a lot of interest that we ended up doing five workshops and a few extra people in each group. Everyone seemed to have a great time!
What was it about?
Do you know you can grow certain kinds of food from scraps that you would normally throw away? There are a number of vegetables that you can replant and grow yourself like bean sprouts, spring onions, mushrooms, turnips, tomatoes to name but a few.

We did a bit of gardening together using these leftovers! During this practical workshop, children and their families learnt how the process of growing plants works and why they are important for the environment and our diet. Also, how to avoid food waste and learnt what composting is. So, going forward they are now able to observe the way different kinds of waste decompose by doing a simple science experiment, by creating a compost jar!