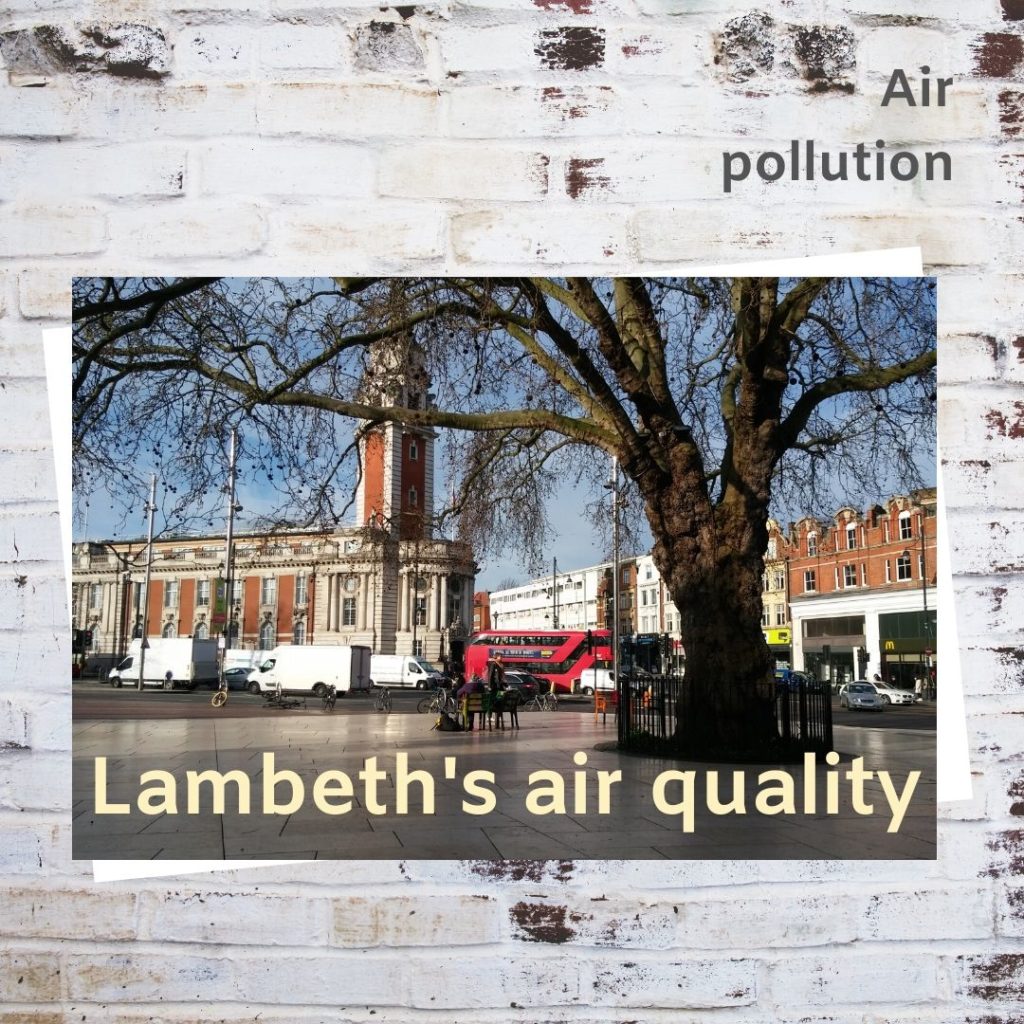 Lambeth's air quality improvements have been impressive; it was the first council in London to declare a Climate Emergency. The council actively works with residents to reduce carbon emissions across the borough. They also support active travel and they are investing in green and renewable energy. In addition to this, they are installing charging points for electric vehicles and planting trees, among other things.
Last month, the Mayor of London announced that there have been major improvements in Lambeth's air quality. Brixton Road, used to be one of the most polluted roads in London. It broke the hourly legal limit for toxic pollution in 2016 a total of 538 times. However, last year it didn't break this legal limit at all.
Over the next two years, the Brixton Liveable Neighbourhood programme (BLN) is going to provide better, quicker, cheaper or more convenient alternatives to private vehicles. You can subscribe for updates at: http://www.brixtonstreets.commonplace.is/news
Examples of support services include collaborating with Brixton BID and Zipcar for Business. Also, the Cross River Partnership is launching London's first shared electric van that is free to use for local businesses in Brixton.
Let's hope together we can create healthier and safer streets.
Thinking of cycling?
The company Peddle My Wheels runs pop-up bike markets selling second-hand refurbished bikes. This started from the idea of collecting children's bikes which parents often throw away. You can also decide to buy a brand new bike. Although, if you are not too sure if it is right for you, you can try the bike for a few months first. There is a monthly charge for this until you decide it is not suitable for you or until you own it out right. There are also electric cargo bikes suitable for businesses and available as well at a monthly fee. The scheme called 'Try Before You Bike' offers 2 hours of training to give you or your staff confidence on the streets.
Ludo's flatmates are regular cyclists and one of them started cycling thanks to this scheme. Ludo bought a second-hand bike a few months ago. She feels reassured that cars are becoming more aware of cyclists and that protected cycle routes have grown significantly in London.