One thing that has been really positive about this difficult period is the fact that nature can have a breather. Mother nature in our new world is beginning to take over again. In the places where us, humans, used to be and live.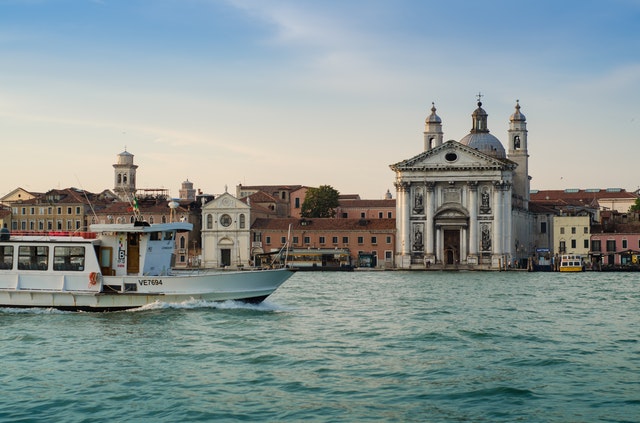 Boats used by the public transportation system and sightseeing boats
are the main cause of air and water pollution in Venice
Photo by Aliona & Pasha from Pexels
For instance, the dolphins that have started swimming in Venice's lagoon and the clear water there (although we have since discovered this was not in fact true, but the water is still clear!). With no new cruise ships to churn up the water and nobody out on the gondolas the silt in the water has settled. So, you can now see to the bottom of the canal beds with sightings of fish swimming about. You can also watch dolphins playing near the shore (apparently they were playing by the shore in Sardinia). All things that were unthinkable just a short time ago.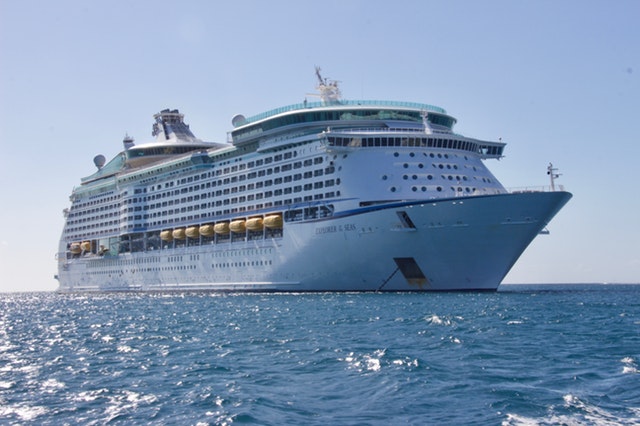 Cruise ships
Photo by Matthew Barra from Pexels
There has also been a dramatic decrease in harmful emissions across heavily populated areas. As planes are grounded and we are now mostly staying at home there isn't any real traffic on the streets. Air pollution has reduced significantly and we can only hope everyone gets used to this improvement.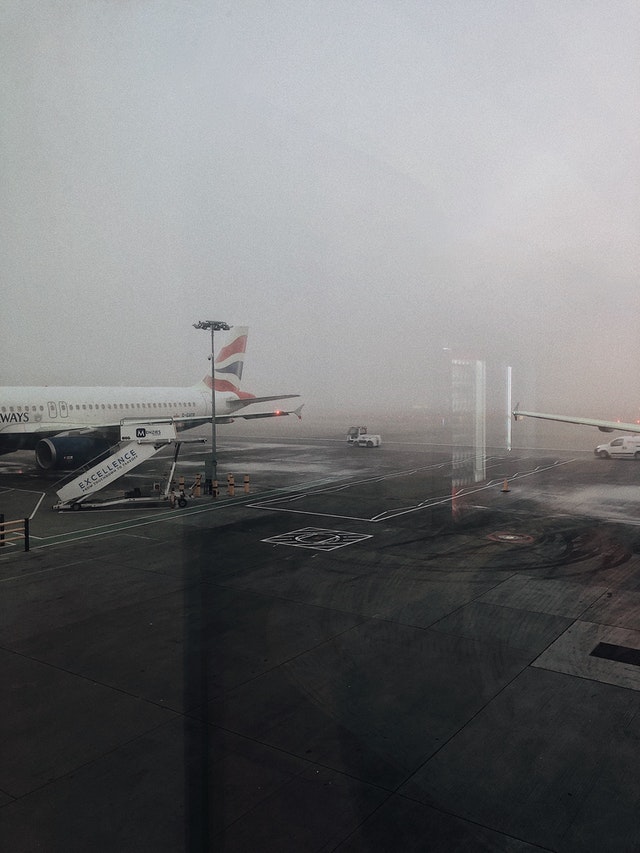 Horley, United Kingdom – Photo by Lina Kivaka from Pexels
Mother nature reasserting herself
Mother nature in our new world is reasserting herself as human activity ceases. Perhaps it's the planet's way of telling us to take it easy on the whole 'exploitation of the earth' thing we've been doing for centuries. Even if only a few of us really notice this then it will help. So, the more of us that sit up and take note of nature and all its glory, the more likely we are to think about the planet.
Also, if we all have time to reflect then maybe we will be less keen to see everything go back to normal. Firms will presumably be more willing to let people work from home and we may start taking less flights.
Maybe it is an optimistic vision but there is a feeling change could be in the air. When the dust settles reflect, make a change and take time to look at nature in all its beauty around you.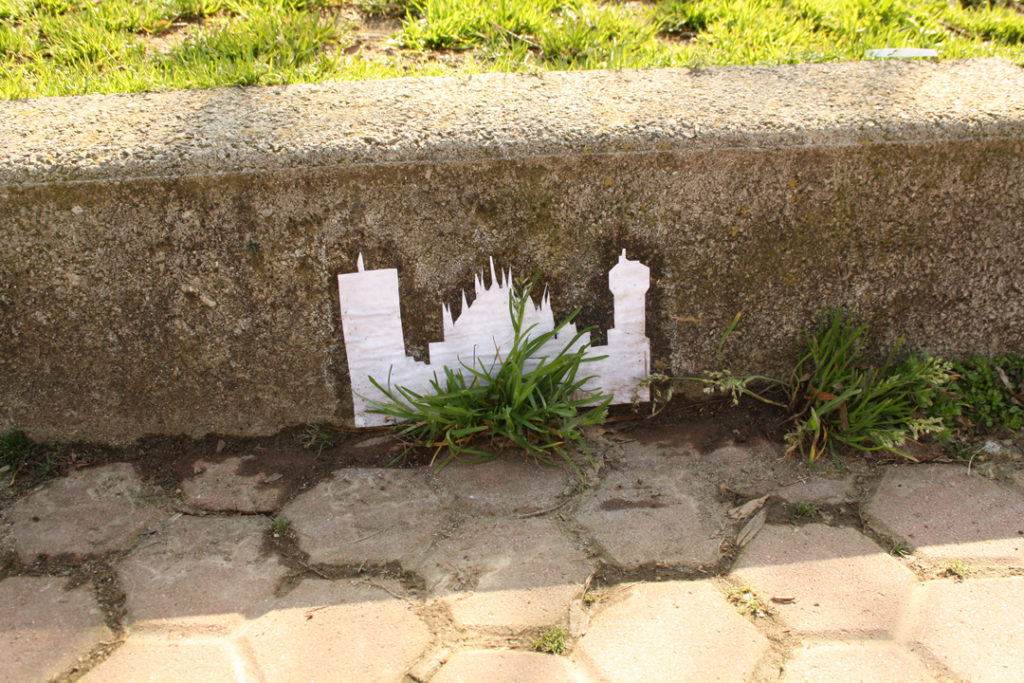 Green Invasion, an artwork realised by Ludo in 2013