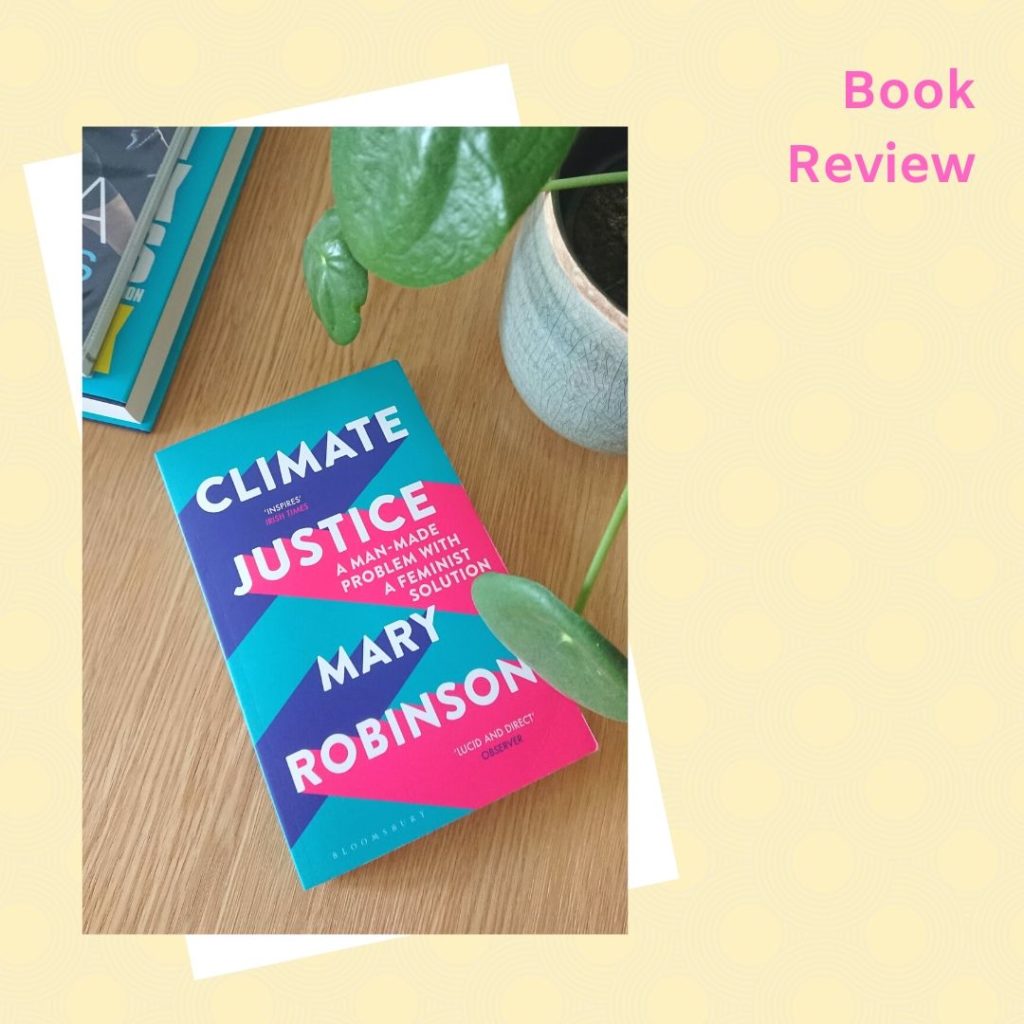 Jon listens to a podcast called 'Mothers of Invention' where Mary Robinson presents. She is the author of Climate Justice and he wanted to do a book review about it. She was also the seventh president of Ireland, becoming the first woman to hold this office. Now, she is actively involved in human rights and the search for climate justice. It is a man-made problem with a feminist solution.
Climate Justice itself covers stories from various different people from around the world, which Jon covers in this book review. It highlights the issues and difficulties women and men alike face. Although, the impact of climate change on women, who are often on the front line, is greater. They can also give effective solutions to real challenges the world faces.
Detailing short accounts from 'climate change witness' Constance Okollet to Patricia Cochran who helps communities across Alaska and the Arctic. To Vu Thi Hien who is helping to preserve Vietnam's biodiversity and Jannie Staffansson, representative of the Saami people. Above all, this book really gives a great overview of real people out there trying to help. Indigenous populations are at greater risk and it is important that we acknowledge this, even in Europe. As the climate warms they are the ones that will suffer and it is up to us to hear their voices.
Fossil fuel workers support the cause
For instance, one aspect that Jon found really interesting was the story of union leader Ken Smith. Working in the fossil fuel industry he and many others who work in this sector are aware of climate change. They, more than we can imagine, would like to be able to work in the clean energy sector. Staying in their hometowns and turning their skills to this growing business. Governments need to think carefully about giving these people jobs where they grew up, in Brunswick, Canada in this case. People realise the issues, they just want to be given a chance to make a difference.
It is people on the front line and governments need to make significant change to help their populations. So, divest from fossil fuels but support these people too, we all need to be on board for this monumental shift!