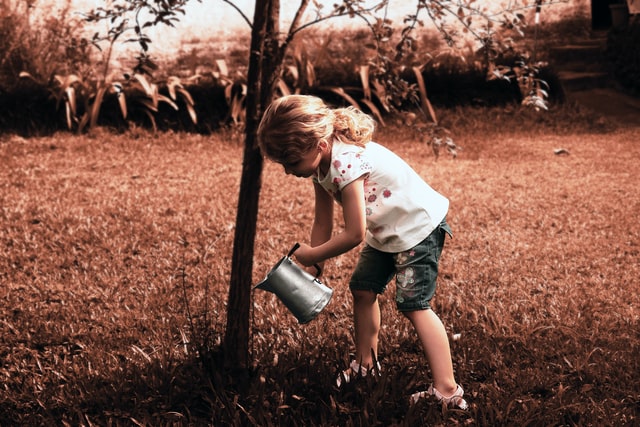 Photo by Pedro Kümmel on Unsplash
Andover's Wendy Davis talks about her crusade for tree-based teaching for children.
"I've long specialised in environmental education, and for me it's a no-brainer to get children learning outdoors. It should be every child's right. In 2012 I founded Andover Trees United in order to give every primary pupil in the town a chance to plant a sapling in our 12-acre wood. Our goal is to get 10,000 native trees planted by 10,000 children across ten years, and create a woodland classroom as a lasting legacy.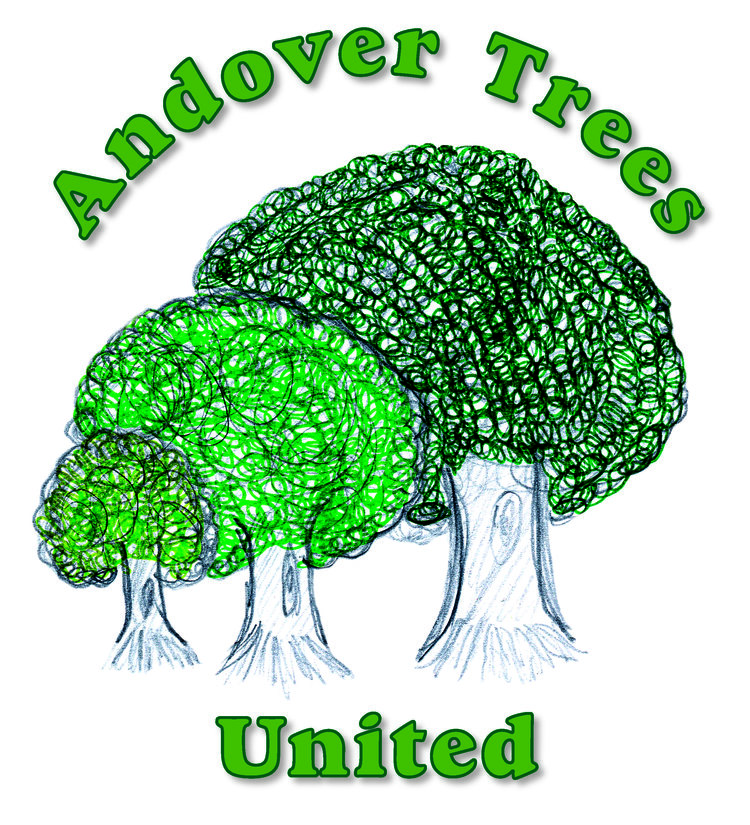 Andover Tree United, volunteer-led group and registered charity
"We've just hit the 8,000 mark, and some of our first trees are now 20ft tall. When the children come back and visit, there is always a stunned silence when they see how big they've grown!
"The Woodland Trust has been super-supportive, sending us free community tree packs each year since 2013 – more than 2,700 saplings in all. Some go into school nursery beds, others straight into Harmony Wood. Last year we grew 3,000 native wildflowers, and we've an ongoing archaeology dig too. As part of our tree-based teaching for children we teach them how to coppice and look after woodland. There is our Six Trees and Six Flowers programme which aims to get all our children recognising 12 native species by the time they leave primary school. If we don't tune them in to nature now, how can we expect them to fight for it when they're older?
"We've shown what's possible at local level – next we want to take the concept national. But we need the model to be economically sustainable – we can't run it forever on passion alone!"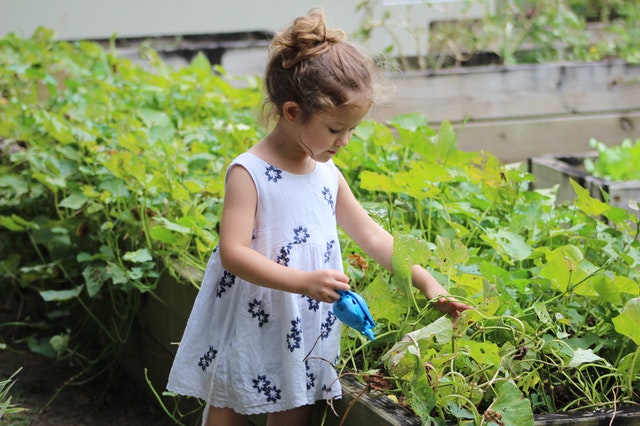 Photo by Maggie My Photo Album from Pexels