Jon has discovered there are a number of green-themed podcasts you can listen to. He has found it is a good way of keeping informed, a way of finding inspiration and getting some every day tips to help the planet.
Here are a selection of green podcasts that are worth a listen:
This is a podcast on feminist climate change solutions from (mostly) women around the world. Former Irish president Mary Robinson joins Maeve Higgins, a comedian and writer, and series producer Thimali Kodikara. The podcast has a serious theme of course but it is a lot of fun to listen to. They dig into the biggest climate issues of our time but do it in a way that will make you laugh with memorable storytelling.
Women are on the front line when it comes to climate change. Guests are inspirational women from around the world. Jon enjoys the way it focuses on climate justice and talking to indigenous communities who are impacted the most.
Jon read about Knepp in the book Wilding last summer. It is an area in West Sussex which has been rewilded. On the podcast you can experience some of the wildlife wonders encountered there. The latest episode is about the purple emperor butterfly. Talking about their lifecycle and what they are learning about them.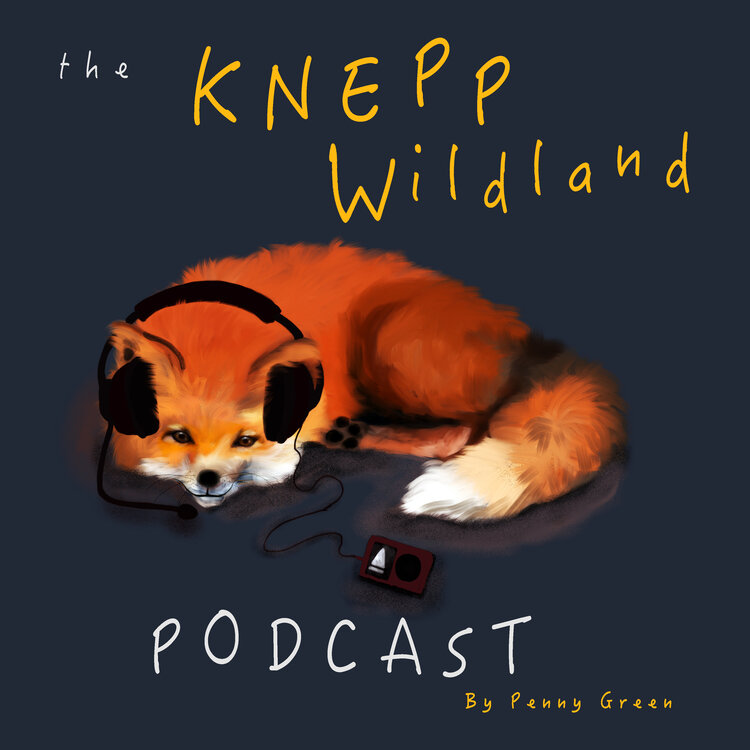 A newly launched podcast where Liz Bonnin from Radio 5 live discusses environmental issues with guest. Jon listened to 'We have to believe it's possible', an insightful discussion with Sir David Attenborough. The second part of the episode talks about 10 tips for tackling climate change. They are every day tips that everyone can follow from Project Drawdown's Crystal Chissell.
The podcast is just starting out but it seems like it will be well worth a listen!
Here are just a few green-themed podcasts but we hope they give you a taste for what's out there!